Menschen (7942813 Ergebnisse)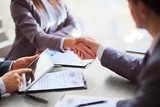 Business people shaking hands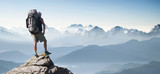 Tourist in mountain peak. Active life concept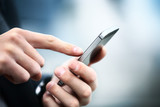 Close up of a man using mobile smart phone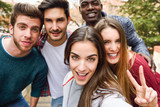 Group of friends having fun together outdoors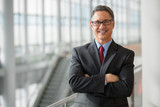 Portrait of a handsome CEO smiling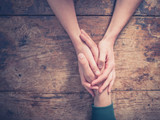 Man and woman holding hands at a table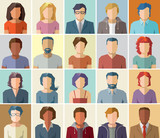 vector avatar profile icon set - set of people icons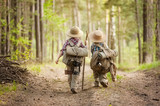 Boys on a forest road with backpacks
Child superhero portrait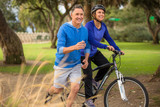 Elder couple exercising in the park

group of happy sportive children jumping

Families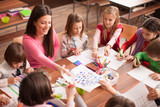 Children in elementary school on the workshop with their teacher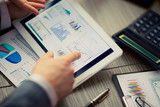 man on online Financial Assessment on a tablet .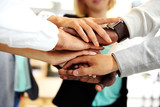 Business people joining hands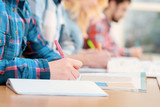 Students at classes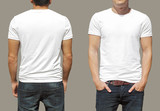 T-shirt template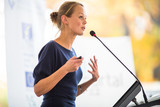 Pretty, young business woman giving a presentation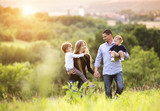 Happy family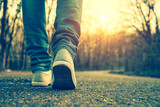 Woman jeans and sneaker shoes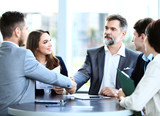 Business people shaking hands, finishing up a meeting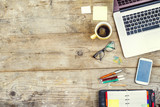 Desktop mix on a wooden office table.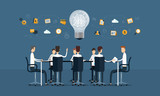 vector business teamwork meeting and brainstorm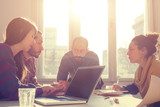 Young group of people/architects discussing business plans.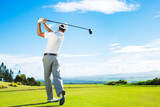 Man Playing Golf
Double exposure of businessman shows modern technology as concep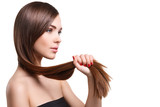 Woman with beautiful long hair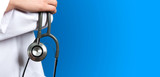 Medical blue background doctor with a stethoscope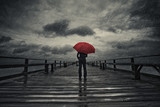 Red umbrella in storm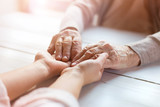 Grandmother with her granddaughter
She got it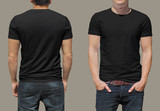 T-shirt template