Sport & Freizeit (528879 Ergebnisse)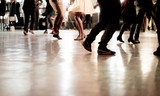 Ballare in pista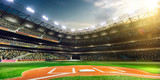 Professional baseball grand arena in sunlight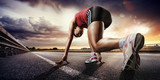 Sport. Runner.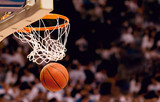 Scoring the winning points at a basketball game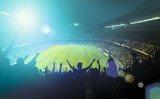 crowded football stadium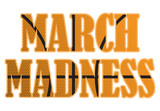 March Madness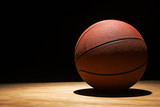 Basketball on Hardwood 2015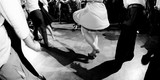 Ballare alla festa di musica swing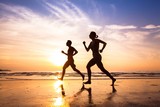 runners on the beach, sport and healthy lifestyle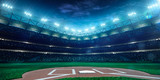 Professional baseball grand arena in night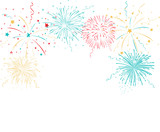 Colorful fireworks background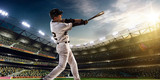 Professional baseball player in action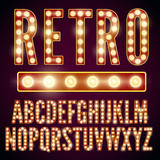 Lamps font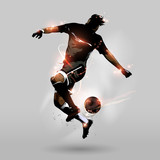 abstract soccer jumping touch ball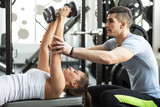 Fitness instructor exercising with his client at the gym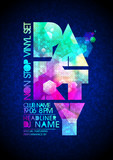 Non stop vinyl party poster.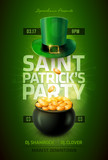 St. Patrick's Day Poster
strong athletic man on black background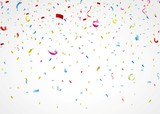 colorful confetti on white background

golf course man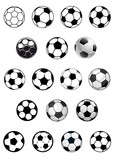 Black and white soccer balls or footballs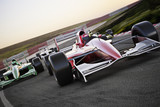 Red race car close up front view on a track leading the pack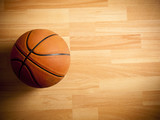 An official orange ball on a hardwood basketball court
Young woman holding a yoga mat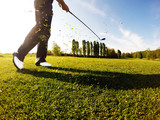 Golfer performs a golf shot from the fairway.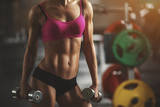 Brutal athletic woman pumping up muscles with dumbbells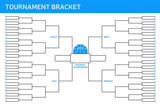 Basketball Tournament Bracket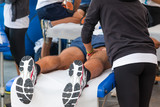 athletes relaxation massage before sport event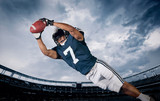 American Football Player Catching a touchdown Pass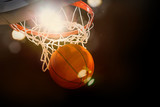 Basketball scoring basket at a sports arena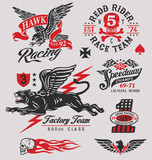 Vintage motor racing graphics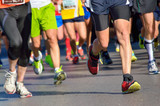 Marathon running race, people feet on road